About The Owner: Kris Strouse
Kris Strouse was an employee of the former EuroCal Auto Body, owned and operated by Steve and Lucymarie Doleshall. Upon the Doleshalls' retirement in late 2012, Kris was offered the opportunity to take over the shop, whereby he founded the new EuroCal Collision Repair.
Frequently Asked Questions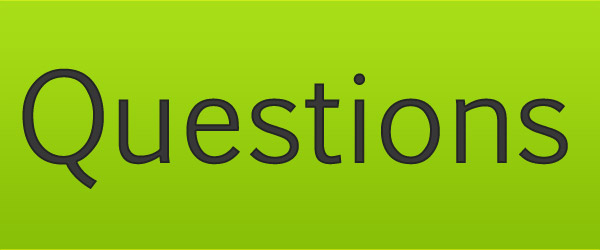 EuroCal is collision center that aspires for a European quality repair. This is regardless the make model or year of our vehicle. Our staff is trained to work on both foreign and domestic vehicles. Meaning that we can repairs a Mercedes just as well as a Honda Toyota or Mazda. Our name shows our quality rather than our creed.