About The Owners: Kris and Summer Strouse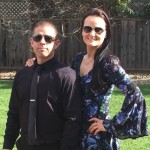 Kris and Summer Strouse opened EuroCal Collision Repair in November 2012.   Kris has been in the auto body business for over 30 years, following in the footsteps of his father and uncle, who are both local business owners in the automotive industry.  Kris and Summer have been married for over 20 years and have two sons, Kristopher and Kyle.
Frequently Asked Questions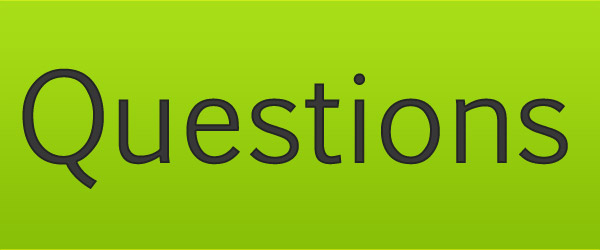 EuroCal Collision Repair aspires for a European quality repair, regardless of the make, model, or year of your vehicle.  Our staff is trained to work on both foreign and domestic vehicles, whether you have a Lamborghini, Mercedes,  Honda, Toyota, or Mazda. Our name shows our quality rather than our creed.